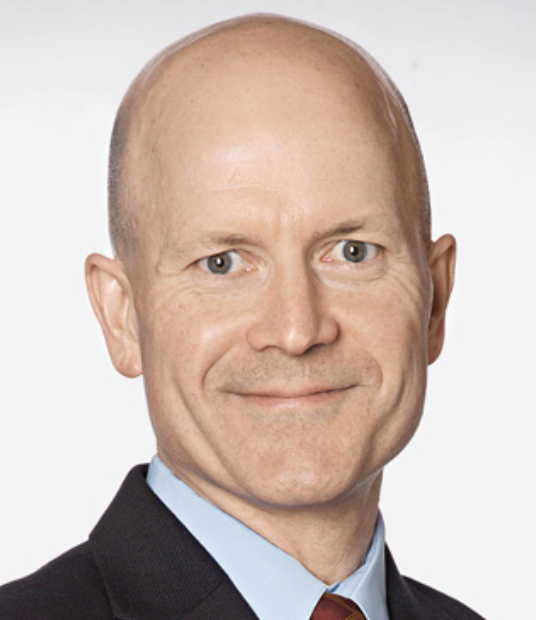 Massachusetts General Hospital and Harvard Medical School
Dr. Flaherty is Director of the Termeer Center for Targeted Therapies and Director of Clinical Research at the Massachusetts General Hospital Cancer Center, where he was named the Richard Saltonstall Endowed Chair in Oncology and Professor of Medicine at Harvard Medical School. He also serves as the editor-in-chief of Clinical Cancer Research, one of the peer-reviewed journals published by the American Association for Cancer Research.
Dr. Flaherty's research focuses on the understanding of the molecular and clinical consequences of inhibiting oncogenes and oncogenic pathways in melanoma while establishing individual therapeutic approaches and constructing rational combinatorial therapies. A pioneer in developing targeted therapies matched to the genetic characteristics of a patient's tumor, Dr. Flaherty led early clinical trials on the development of vemurafenib (Zelboraf) and trametinib (Mekinist) as well as the combination of dabrafenib (Tafinlar) and trametinib.
Dr. Flaherty is also Deputy Chair for Biomarker Sciences and Chair of the Developmental Therapeutics Committee in the Eastern Cooperative Oncology Group; a scientific advisory committee member for the Melanoma Research Foundation; and President of the Society for Melanoma Research.